statement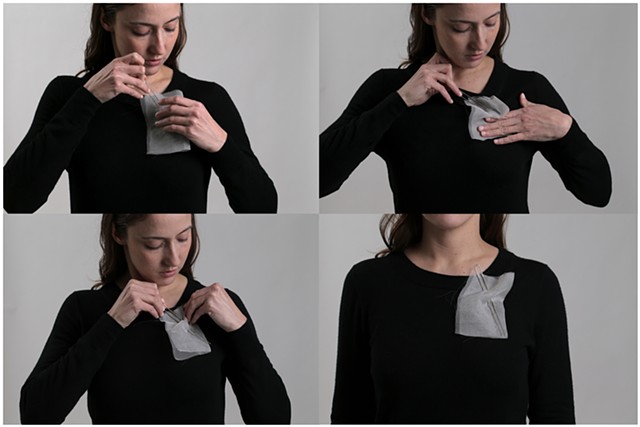 Seeking balance and shifts in my awareness, I immerse myself in repetitive acts. These moments uncover internal intricacies that would otherwise remain unseen, while recurring acts illuminate an internal landscape. The act of creating heals as breath fills the spaces between unspoken words, revealing pathways to purpose and acceptance—a patient investigation of my physical and emotional body. I listen and absorb sights and sounds, unearthing a heightened awareness that translates cyclical sentiments into materials, and materials into objects.
My findings lead to the manipulation of surfaces and materials that recite the language of life; artifacts of our existence. With time, these living documents bear traces of their environment, an accumulation of blemishes that recount their experiences—layered marks that resemble the scars that humanity accumulates in a lifetime. Society teaches us to look away from these imperfections. Instead, I choose to turn towards the truth in order to create authentic reflections of the human experience.
knotting,
wrapping,
piercing,
scratching,
dusting,
rhythm of contemplation—
memorializing moments lost—
scars and debris form in the same breath—
residue reciting the language of time.
scraping,
sifting,
shifting,
shaking,
reviving,
entities to artifacts—
scattered imagery surfaces—
blemishes revealing an infinite cycle—
archives recounting the passage of time.